Thinking about new windows or doors for your home?
When faced with an abundance of window and door styles and options, it can feel overwhelming. At Bridgetown we work closely with you to simplify the process and help you find the perfect product for your project.
We help guide you through the entire process.
We strive to find the most appropriate solution for each window or door project, while maintaining the historical and architectural integrity of your home. Wood windows, vinyl, fiberglass, fir doors, french doors, etc. There is a time and place for every style and function.
1
Contact Us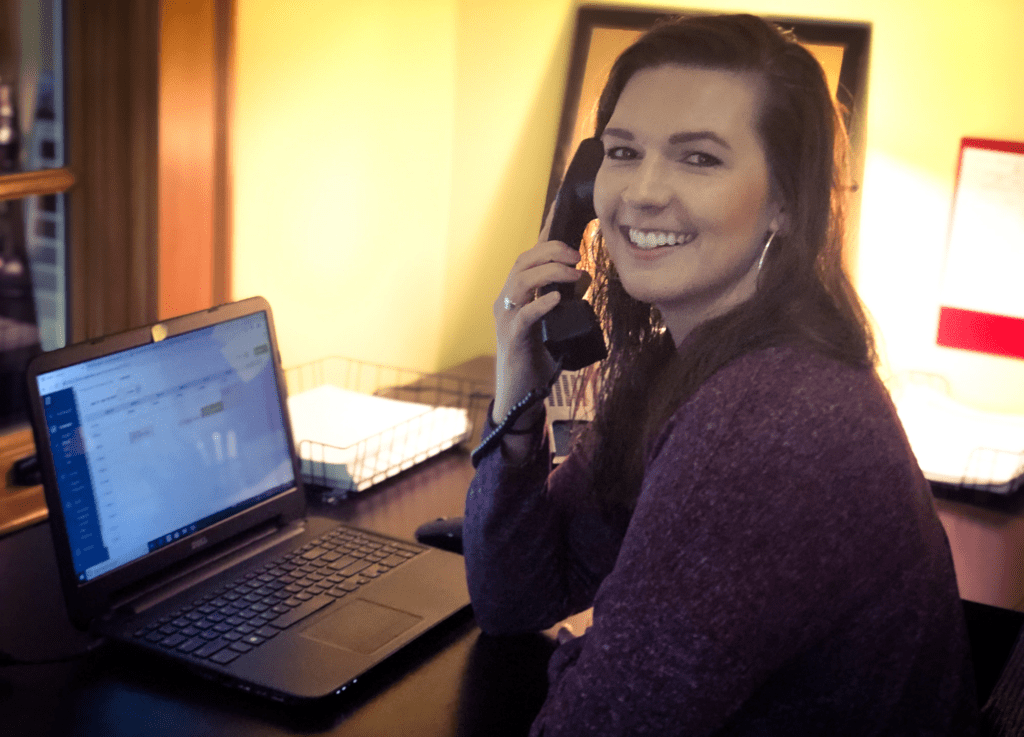 First, call or email us for an appointment. You can do that here.
2
In-Home Consultation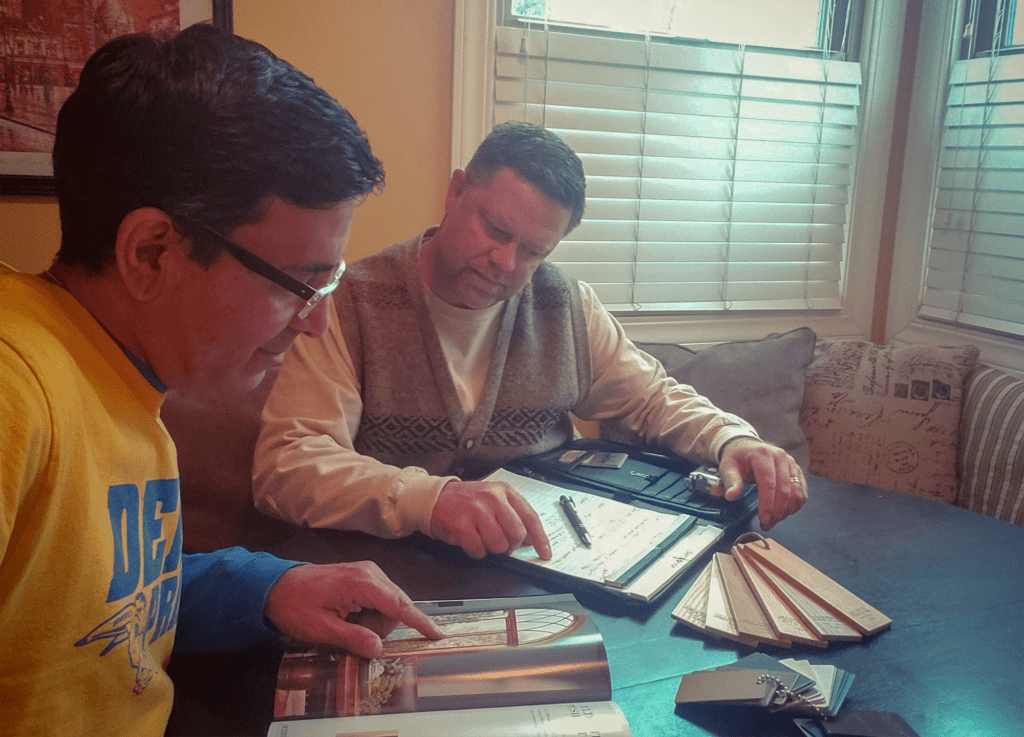 We will come to your home at a convenient time and do a complete window and door evaluation. We will take preliminary measurements, review design options, establish your budget, and help come up with the best solution for your project.
3
Proposal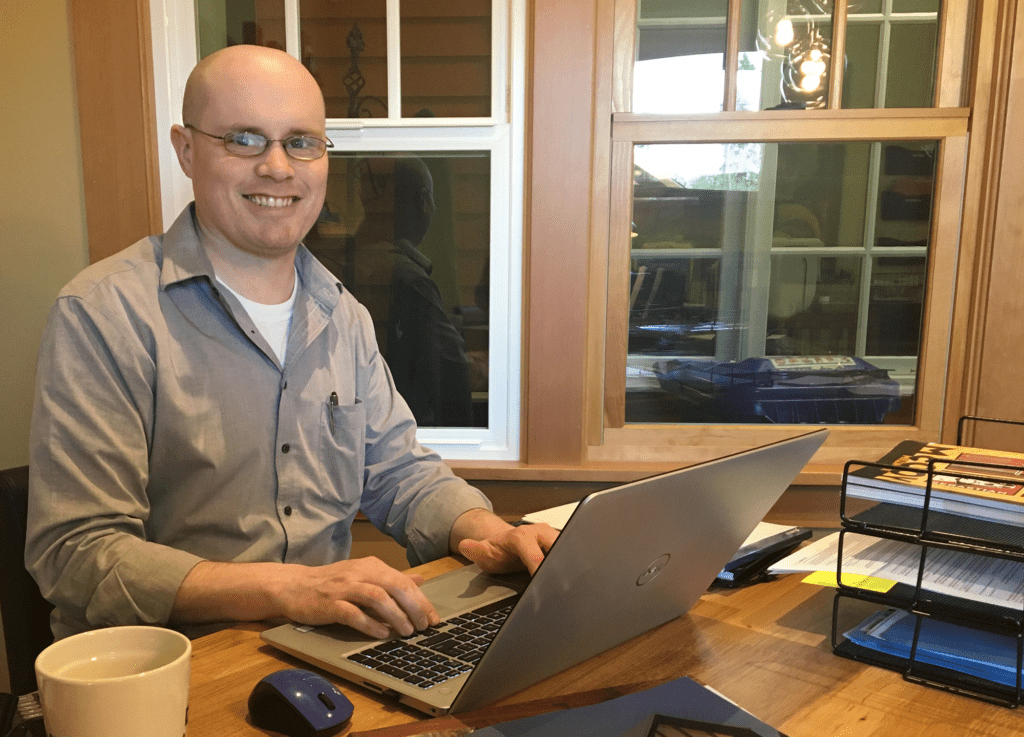 We create a typed proposal based on that information and send it to you in an email.
4
Measuring & Ordering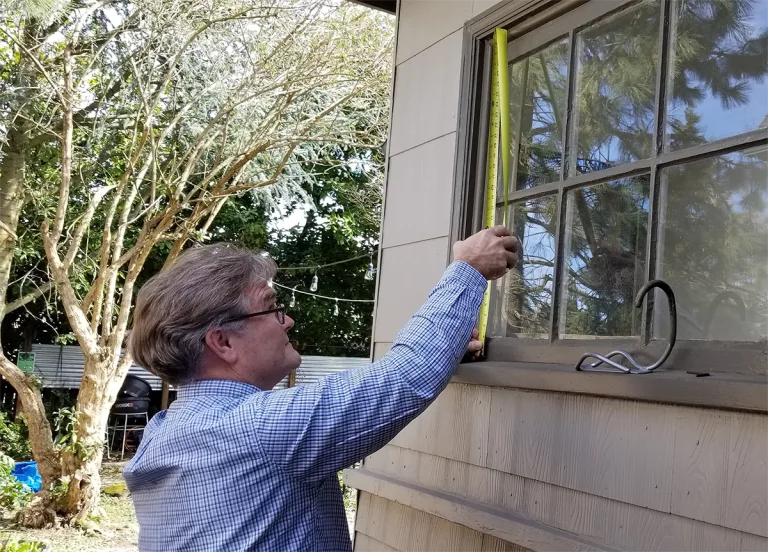 Prior to placing the order we will double-check all measurements, sizes and specifications.
5
Scheduling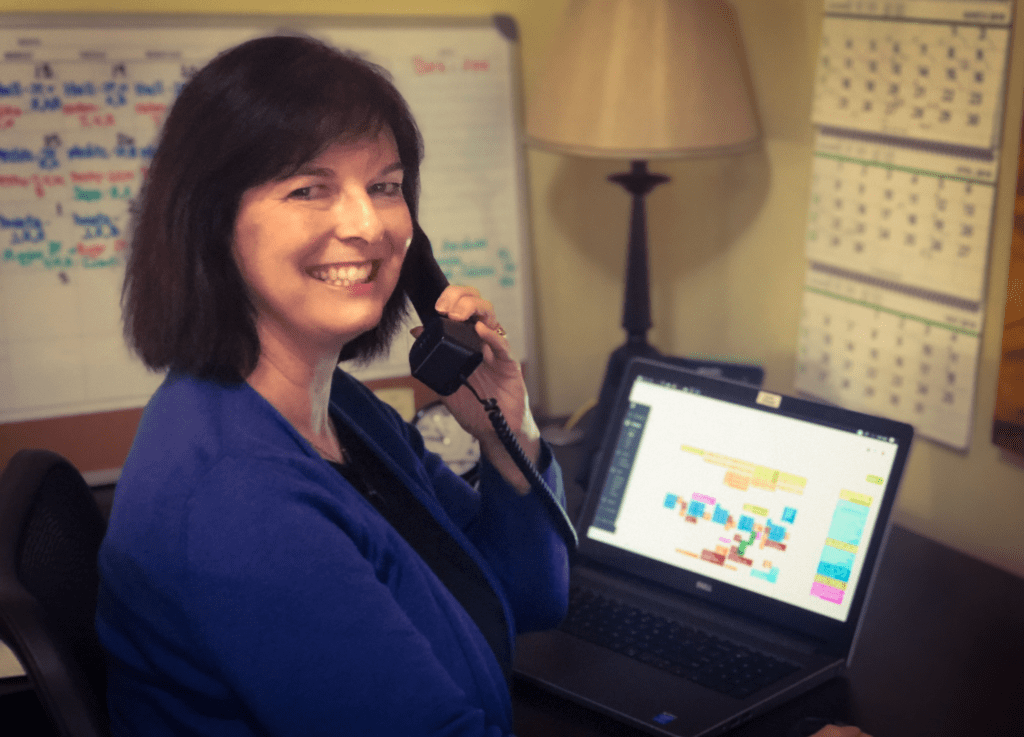 When you place the order our office manager will give you a tentative installation date and then contract you again 1-2 weeks prior to that date to confirm.
6
Installation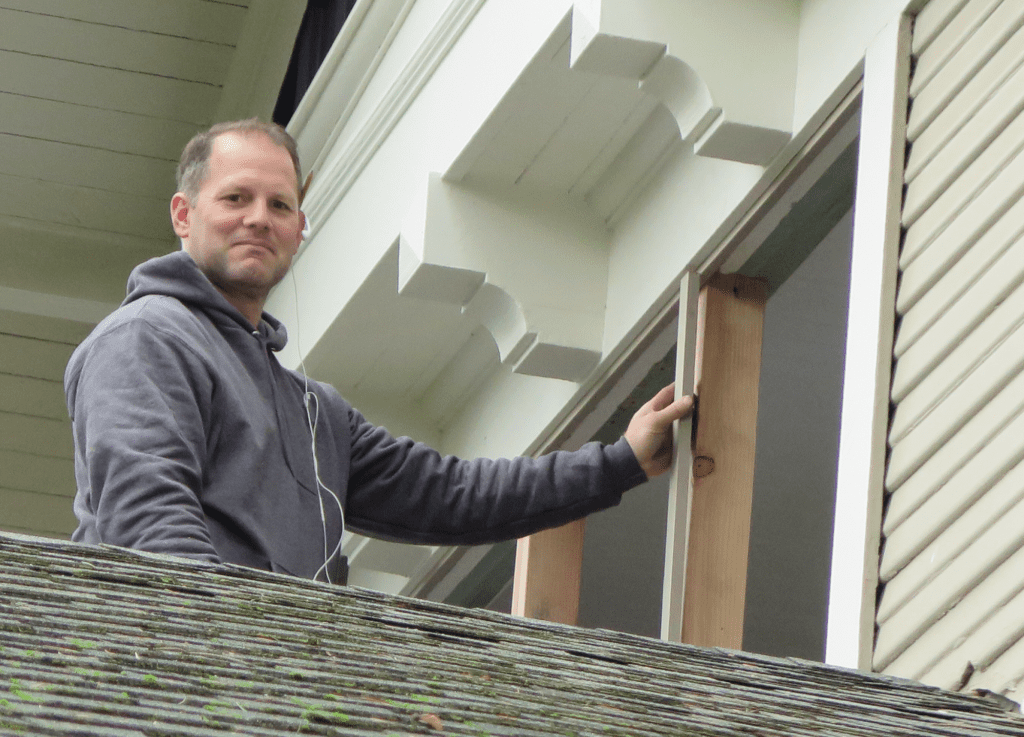 Our Bridgetown craftsmen will arrive and replace your windows or doors, haul away the old material and thoroughly clean our work area.
Frequently Asked Questions
I want real wood windows, but who paints them?
Tumbleweed Creative
2017-12-13T21:45:48-08:00
In our climate, painting can be a challenge (especially during the winter). Windows and doors can be painted ahead of time by a painting professional. Or they can be painted on site by either a homeowner or a hired professional. The important thing is that the woodwork gets painted properly to assure long-lasting performance. Bridgetown will work closely with you in selecting a professional painter or assist in you with proper instructions if you are going to paint.
Fantastic service from initial contact to installation.  Kevin's bid visit was friendly, to-the-point and complete devoid of BS or sales pitching. Totally understood what I was looking for and worked within my budget.  Dealt with Laura for the most part from there out and can't speak highly enough of her customer service, timely responses and friendliness. Jeremy did a stellar installation and followup. All a great experience. Thanks.
Via Yelp